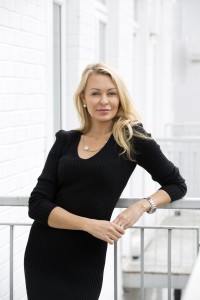 My design philosophy is to provide a seamless journey from the initial client brief to the last accessory in the house. Every aspects of a scheme are considered and supervised, from flooring and window treatments to furniture and lighting. I encourage the clients' participation throughout the whole design process, making it enjoyable, accessible and fun.
Being a creative individual I have built up my interior design business from over ten years of practical experience in Interior Design and Project Management, with a multi-cultural education from various design schools including the London University of Arts. I have also had masterclasses with leading interior designers.
I truly believe that good design starts and ends by incorporating clients' needs into functional, comfortable environments that reflect their individual tastes and personalities. My primary objective is for clients to love the look and feel of their surroundings, and I strive to exceed their expectations.