About us Old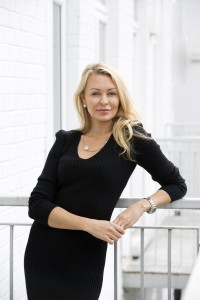 Absolute Interior Decor is a boutique firm based in London specializing in residential Interior Design Services for International Clientele.
We create exceptional living environments. We believe that home is the place where you can be utterly yourself thanks to a perfectly balanced functional layout and style of the interior. Combination of natural colour palette, textural contrast, lighting and well considered accessories creates elegance and comfort. To us style is often expressed in the details. A room without the final details will never look or feel finished.
Our designers create a Concept Design for the property with the perfect style. Our experience and contacts with wide range of furniture and lighting suppliers help our clients realize their ideas far more effectively and quicker. The achieved result: a design you love delivered with professionalism, integrity and cost efficiency.