Living room design ideas by Absolute Interior Decor Sleek create streamlined and uncluttered living rooms that allow eyes and foot traffic to move freely through casual and comfortable furniture arrangements. It is always refreshing to walk into a home that's organized and decorated with love. And since most of the time is probably spent in the living room, Absolute interior Decor creates a space that you and your family will love, and when people come over you can feel proud to welcome them in.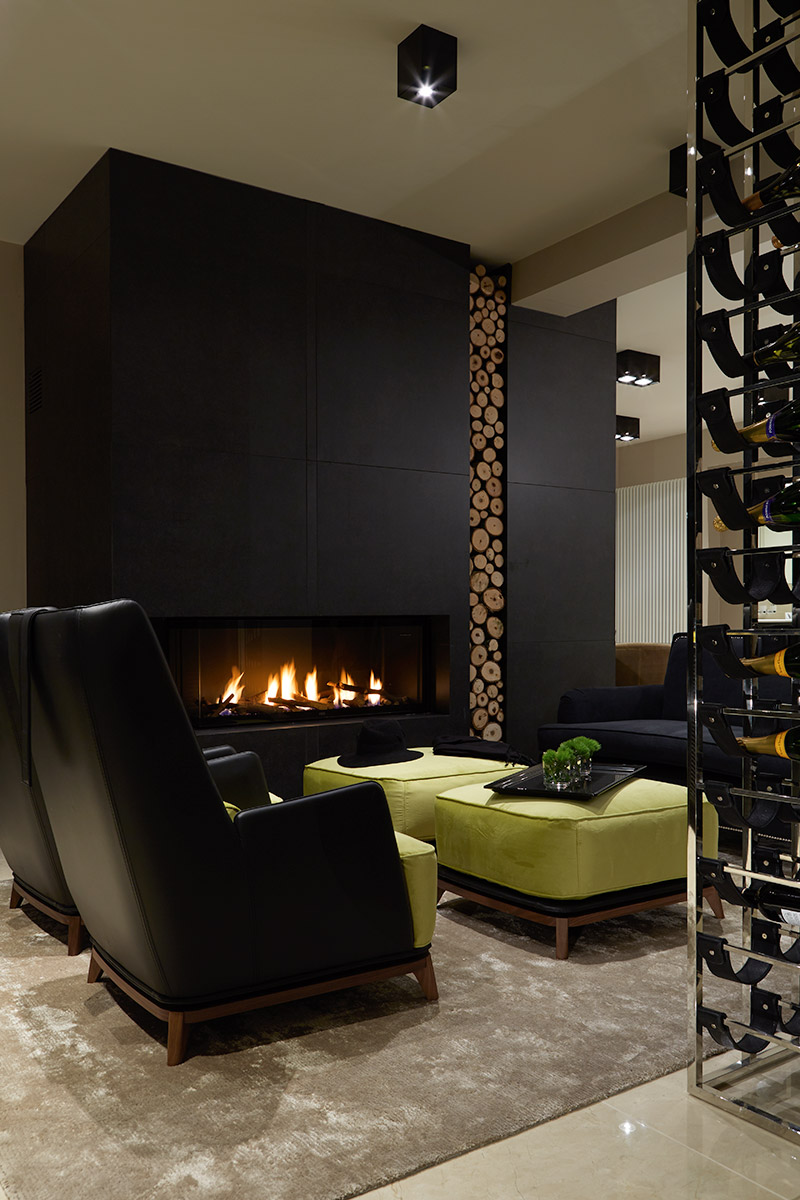 The living room may be more formal than the family room, but that doesn't mean it has to feel cold and personality-free. It is the "living" room, after all. The key in Absolute Interior Decor living room design ideas is to go the extra mile when decorating the space, all with an eye toward cohesive style and refined comfort. Remember that living room decorating doesn't have to be always grand. A simple feature wall, new living room lighting or even rugs can transform the space completely.
Living room needs to be a space that enhances the time one spends at home, not a source of frustration because the design isn't properly thought through. So get inspired and meet with Absolute Interior Decor to discuss all our living room design ideas. Absolute Interior Decor loves to fulfill all our client's needs, expectations and wishes and beyond that. We want to help make your vision become reality. No project is too big or small.