Living rooms are used for many different purposes and having the appropriate living room lighting is important. Some rooms are used purely for entertaining, others for watching television and many for a whole host of other activities. Appropriate living room lighting not only has to look great in the space, but also has to accommodate all of the events that take place there.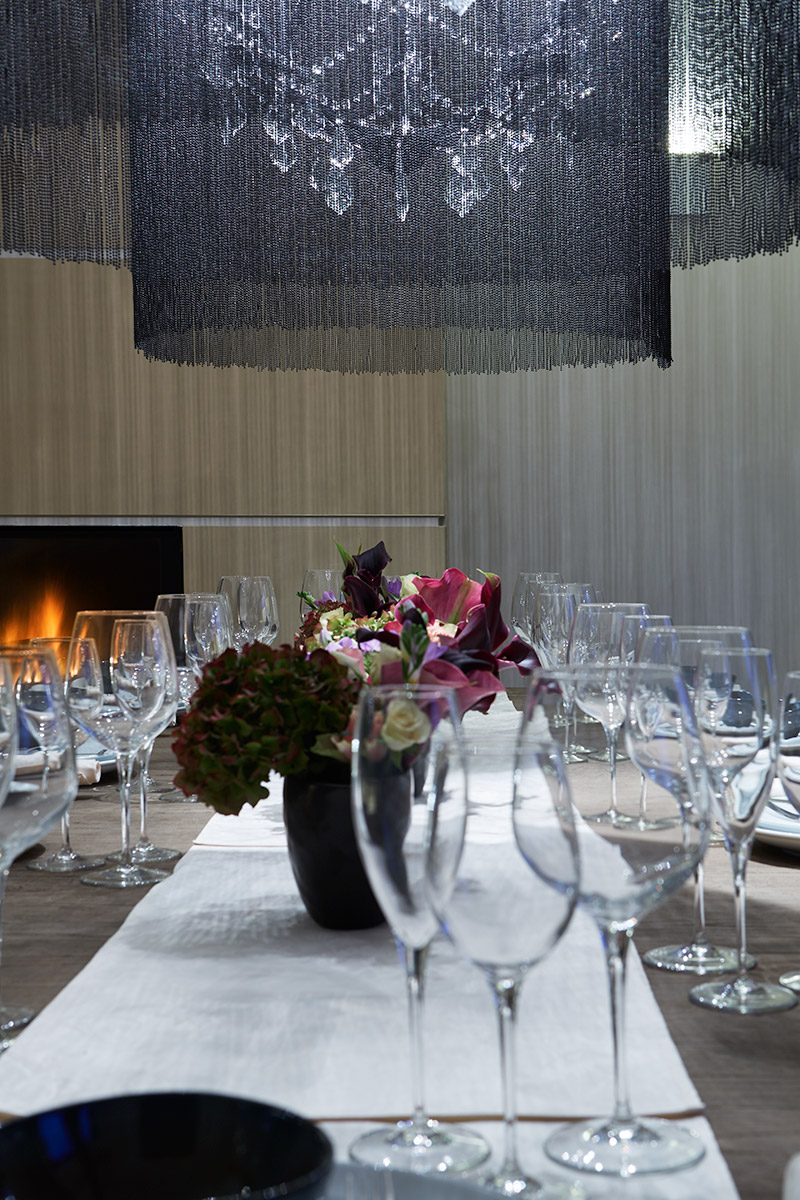 Absolute Interior Decor likes to use table lamps, floor lamps, wall sconces and hanging fixtures to light up a living room. Table lamps are important for providing task lighting. For a formal look place a pair of matching lamps at either end of a console table or on end tables. If you don't like things to be quite so symmetrical it's perfectly fine to split up a pair and use them in different spots in the room. Floor lamps are great for adding light where there's no table surface. They don't take up very much space and are great for distributing light in awkward spaces. Wall sconces are great for adding a little ambient light to the living room. They look lovely when placed on either side of a mirror or piece of art and act as great decorative accents. Chandeliers and pendent lamps can be a fun decorative touch in living rooms. They provide a nice overall glow to the space and draw the eye upward. What's great about them is that they tend to be unexpected in living rooms and can add some real depth.
Absolute Interior Decor uses different types of lighting to provide a nice mix. We want to provide a mix of task and ambient light by mixing floor lamps, table lamps, and maybe an overhead light and/or sconces. Absolute Interior Decor makes sure there's enough light near reading or work areas and also uses light to call attention to unexpected or special places. We also like to add a dimmer switch to every single light in the room. The ability to soften or brighten the lights allows a total change of mood in the room. They're not very expensive and make a huge difference.