London is vibrant and cutting edge with a strong tradition for great design. Absolute Interior Decor, based in London, believes that a good design is about focusing on the overall effect of different materials and colours, rather than becoming obsessed by individual elements.
Balance is just as important as symmetry and monochromatic interior to form a strong foundation to emphasize main attention on a focal point, the WOW effect every room needs. Lighting is one of the most spectacular ways to introduce it. It changes the mood of a room just as it does the perceived size of a room. The elements that come together when the right lighting is achieved can transform a room into a seamless combination of functionality and style. The use of lighting by Absolute Interior Decor can add to or subtract from the overall colours of a room or from only those surfaces the light is meant to enhance.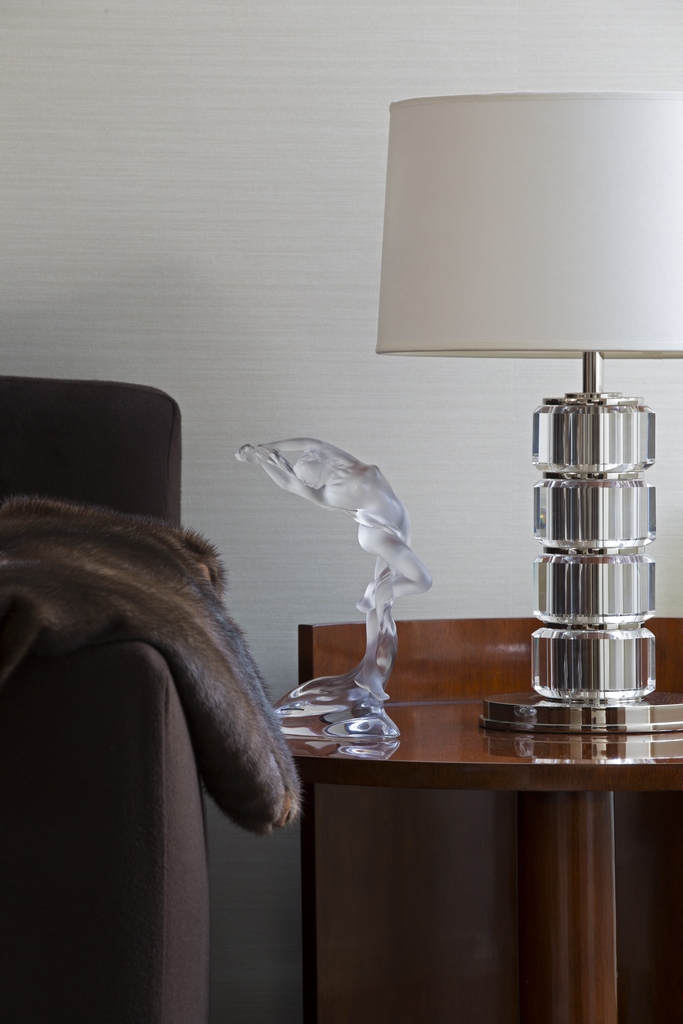 Many designs, especially in London, are exemplary in their use of lighting. The illusion of space is defined by light reflected off of the surfaces of the walls. Some types of lighting help with this illusion by further illuminating the walls. In addition, directional lighting, such as a track light, can soften the wall colours. There is also recessed can lighting, which has a soft, downward glow that illuminates the floors, not walls. This is opposed to lights hung from the centre of the room, which provide ambient illumination, or wall lighting. In both cases, this can affect how light or dark a colour section can appear.Both natural and man-made lighting helps with the illusion of space. For a darker room, which is typical of London homes, Absolute Interior Decor finds ways to bring in more full-spectrum natural light. If the room does not have sufficient lighting, it will feel cramped. Corner lamps, wall sconces and centrally hanging lights on the ceiling help brighten a room if natural lighting is not available and help create a visually larger space. Absolute Interior Decor prefers natural lighting above man-made lighting because it shows off colours better and adds to the visual space of a room by bouncing off reflective surfaces. Consider skylights or large windows if you want more natural light, or use sheer drapes and curtains to allow the maximum amount of light from your current windows. With our focus on residential interior design in London,
Absolute Interior Decor loves to fulfil all our client's needs, expectations and wishes and beyond that. Whether it's starting from scratch, renovating or adding finishing touches, Absolute Interior Decor wants to help make your vision become reality. No project is too big or small.