Mixed metals are a very hot trend this year. Absolute Interior Decor started to see this trend last year, as more designers and home owners were no longer interested in matching every metal finish in a single room. Instead of a staged look, mixing metals are now seen as a more stylish option.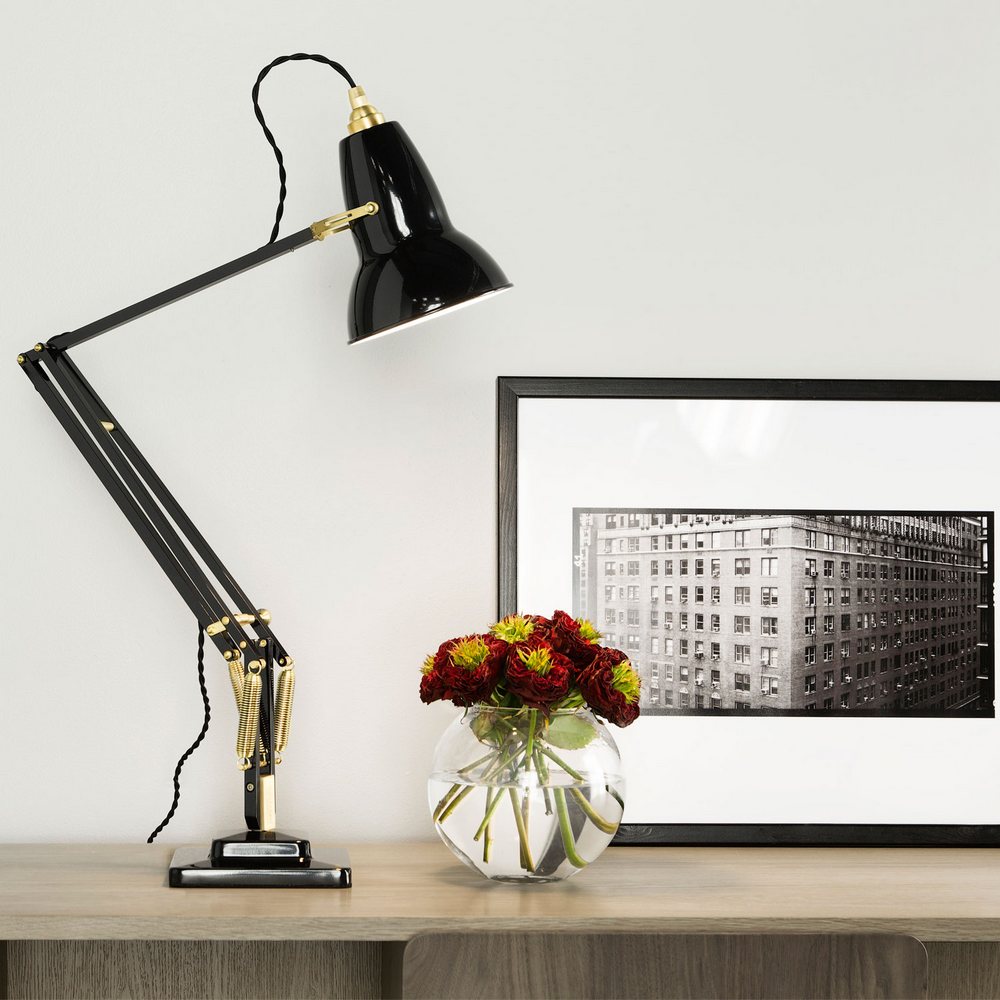 Mixed metals can modernize a space pretty easily and add instant glamour to any space. Whether one opts for a hint of shine with cabinet hardware or goes full-blown with a metallic sofa, metallic accents will take the home decor up a notch and add polish to the space. Our favorite two metals together are gold and black. They have a very striking appearance and are sure to stand out in client's space. We also love the way the cool tone of chrome can play off of warm, golden brass or how the shine of stainless steel contrasts with flat wrought iron. Mix the metals to highlight certain features and add texture to a space. It used to be as taboo to mix golds and silvers or copper and brass but London designs have come alive with the mixture of warm metals such as rose gold and copper, and particularly silver which is really hot right now. We believe that designers aren't too keen on matching every finish in a single room. That option is too staged and consumers are interested in a strategic blend of gold, silver and black metals to create a riskier, more stylish effect.
Absolute Interior Decor focuses on residential interior design projects in London, surrounding areas and also internationally. We love to fulfill all our client's needs, expectations and wishes and beyond that. Whether it's starting from scratch, renovating or adding finishing touches, we want to help make your vision become reality. No project is too big or small.