When it comes to decorating small spaces, it is all about tricking the eye to believe that the space is much larger. Living in a small space is the choice of many people, and whatever the reason for this choice is, we always want to think about how to make the small space look bigger. By applying the below simple tips on lighting and colors, you can make the interior design of your small room more harmonious and spacious.
Light expands any space, so find ways to incorporate more light into your home. Lighting is one of the most important elements of interior design. It makes a small room look instantly bigger. The lighter and brighter a room, the larger it will feel. Light can completely change a space. When working with a smaller space, using layers of light can help a space look larger. Ceiling fixtures, wall sconces and table lamps can achieve this.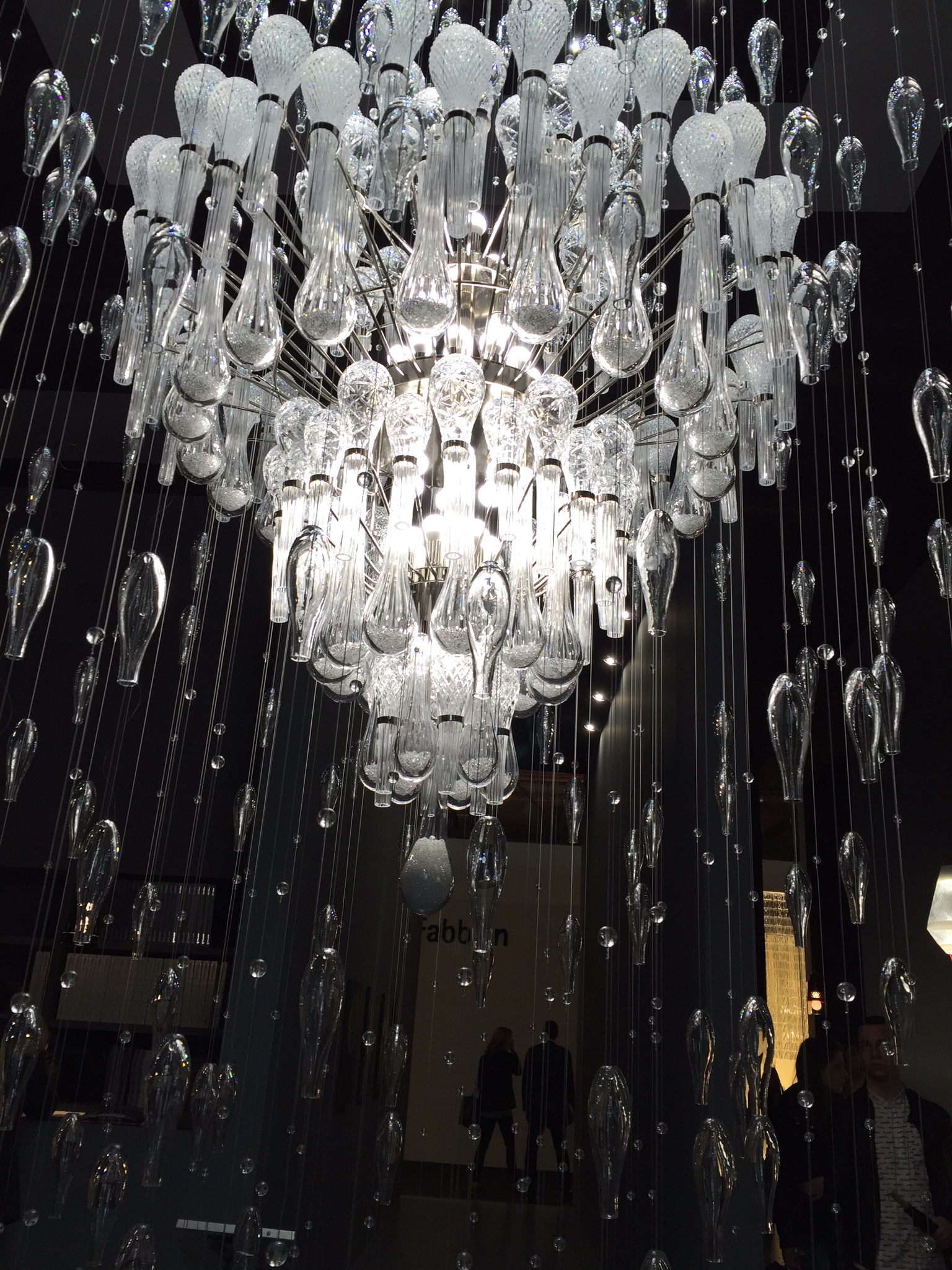 Paint the walls with light colors although dark colors look trendy and impressive, you should use light colors as the major scheme of the room because they reflect light well and hence make the room look more airy. While light hues are best, as dark walls absorb light, Absolute Interior Decor advises staying away from white. Do not leave your walls white, unless you plan to layer whites throughout the room. Nothing is more boring and small than a white room with dark colored furniture. The floor and the major furniture in the room should be in the same color family with the walls. This makes the whole room looks more harmonious.
Absolute Interior Decor focuses on residential interior design projects in London, surrounding areas and also internationally. We love to fulfill all our client's needs, expectations and wishes and beyond that. Whether it's starting from scratch, renovating or adding finishing touches, we want to help make your vision become reality. No project is too big or small.