Absolute Interior Decor likes at times to use elements of Art Deco in its interior design projects. Art Deco style is the visual and influential arts and design movement which first emerged in France after World War I. An Art Deco interior design brings out touches of French, Egyptian and Mediterranean culture with geometric patterns and often vibrant colors. The Art Deco style features interior design with the following elements:
geometric and angular shapes;
chrome, glass and mirrors;
nature motifs – shells, sunrises, flowers;
theatrical contrasts – highly polished wood and glossy black lacquer mixed with satin and furs.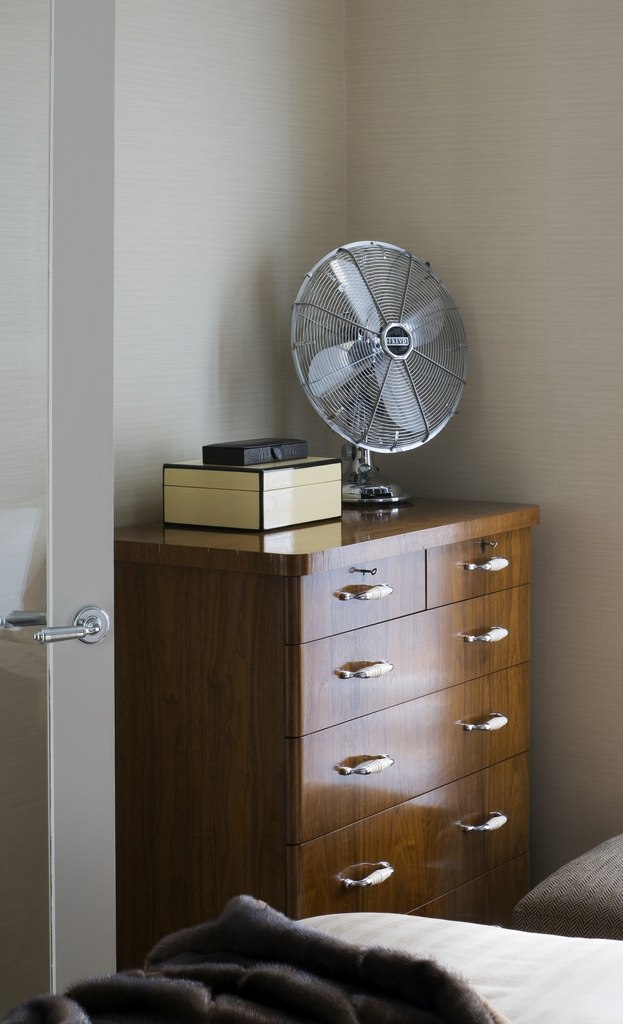 At Absolute Interior Decor we incorporate a mixture of these components to give a residential interior design an Art Deco theme. The most popular colors in Art Deco interior design are glossy black, chrome, silver, yellow and red. Also one can use cream, off whites, beige, oyster and shades of green. The term "bold" is an understatement for many of the high-contrast color palettes iconic of the Art Deco interior design. When Absolute Interior Decor uses them in the finishes it instantly brings on the art revival vibe in client's home. Bathroom and kitchen tile in monochromatic black, white combinations or with pops of red, and deep browns were also big in the Art Deco era. If you love the reemergence of Art Deco interiors into your home, you are not alone!
Absolute Interior Decor translates our clients' different tastes in style into bespoke rooms and homes that are beautiful, functional and highly livable. We always strive to exceed our clients'' expectations. Whether it's starting from scratch, renovating or adding finishing touches, Absolute Interior Decor wants to help make your vision become reality.