Absolute Interior Decor believes that living room interior design, depending on the home layout, can serve many different functions.The living room, also known as sitting room, lounge room or lounge is a room for entertaining adult guests, reading, or other activities and it must be spacious, well designed, with well-balanced colors and also has to have style. And this style comes in various shapes, from the modernist one which tries to be more and more minimalistic, but uses furniture with contrasting colors in the room to the traditional interior designs which give the feeling of room crowding.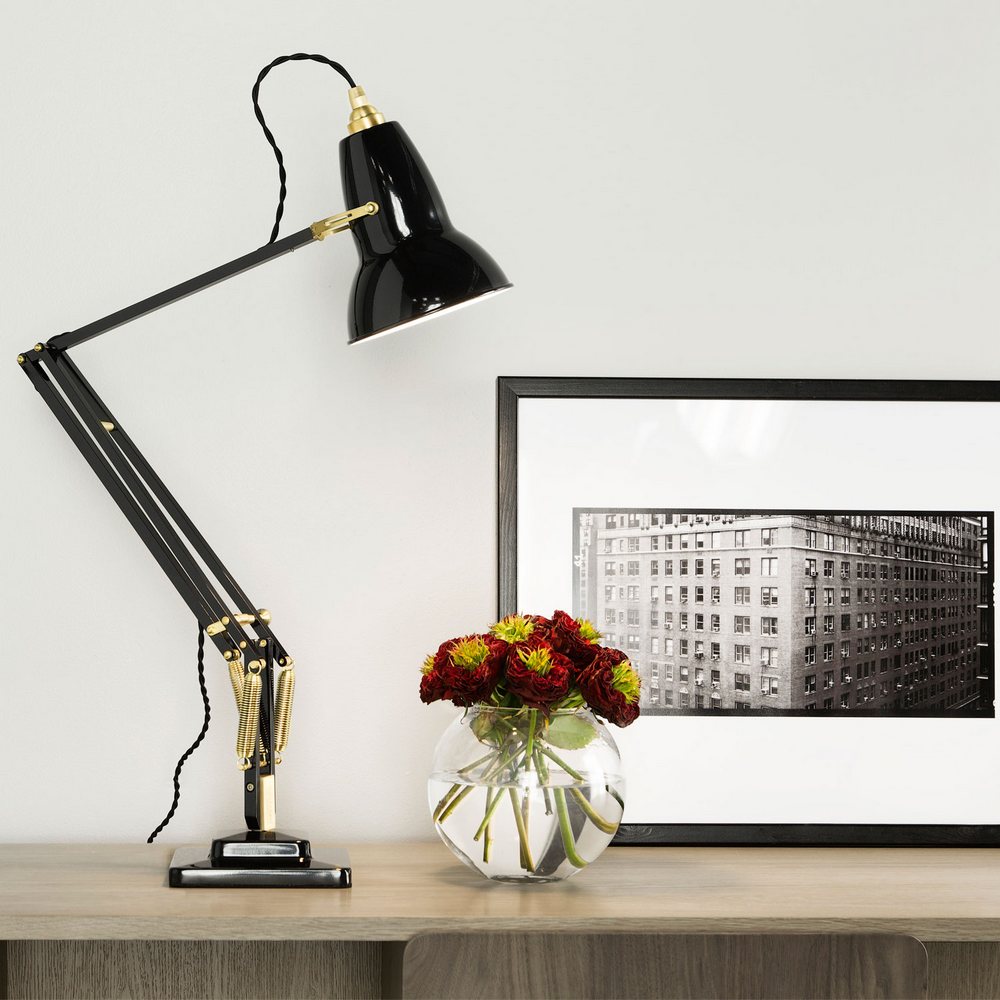 Absolute Interior Decor's living room interior design, if you have a family room, it is often a formal sitting area or parlor used for reading, relaxing and entertaining guests. If it's the only living space, it's also used for watching TV, playing games and spending time with family. Regardless of its purpose, any good living room interior design should incorporate a comfortable sofa or sectional, a coffee table and a focal point, such as a fireplace or entertainment center, or both. A living room interior design doesn't need a lot of square footage to feel comfortable and spacious. When decorating the living room, don't be afraid of bright colors, but don't go overboard either. Stick with neutral sofas, armchairs and ottomans and go bold with accessories. That way, one can easily swap out the small things when a new color scheme is in order. Picture frames, rugs, throw pillows and curtains are all great for adding color, while mirrors, table lamps and ceiling lights can help light flow throughout the space. Hang colorful artwork on the walls, and even add an accent wall by choosing a trendy new paint color.
Absolute Interior Decor has many ideas for your living room interior design that brings out patterns, prints, colors, textures and unique design elements fused together to create a harmonious and comfortable atmosphere.