Like many London designers, Absolute Interior Decor work reflects an understanding of cultures, traditions and style. Our goal is to deliver timeless interiors that embody functional yet luxurious design. Absolute Interior Decor services are in demand not only as one of London designers but also internationally. We specialize in the luxury interior design delivering interior design consulting for projects ranging from apartments, townhouses, homes and villas, with each project as unique as the client involved.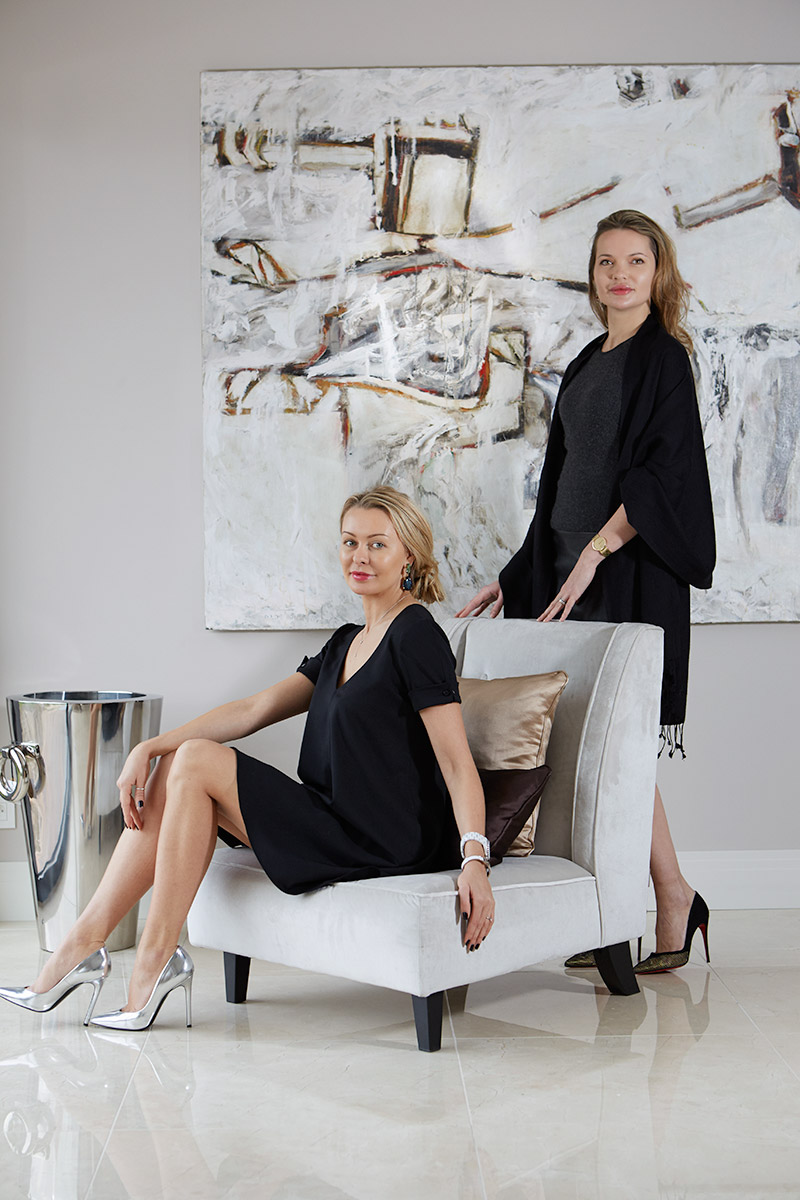 For designers, London is great location to show off their creativity. Because of all the money and international environment, one can find in London the most glamorous homes, luxury apartments, and five-star hotels with incredible awe inspiring decorations. That is why London is the perfect luxury design city where one can find the best interior designers with the highest standards of excellence.
Absolute Interior Decor works on a select number of projects ensuring an attention to detail and thorough understanding of each clients need from project inception to completion, using the finest suppliers and products. Backed by a uniquely personal service and seamless delivery, Absolute Interior Decor's reputation, has one of best London designers team. Through the fostering of an intimate connection with the client, each project becomes a distinctive reflection of their unique personality, lifestyle, and spirit. Unlike many other London designers we have worked not only in United Kingdom but also abroad with a diverse mix of clients on projects ranging from small to large residences. If you are looking for London designers, please contact Absolute Interior Decor.