Absolute Interior Decor focuses on luxury residential interior design projects in London, surrounding areas and also internationally. With the highest level of attention paid to building relationships and providing exceptional client service, Absolute Interior Decor offers our clients fresh perspectives and creative solutions for living and working in style. From concept development through to furniture placement and installation, Absolute Interior Decor works with experienced contractors, trades and suppliers, ensuring that practical and functional design meet creative and inspired spaces.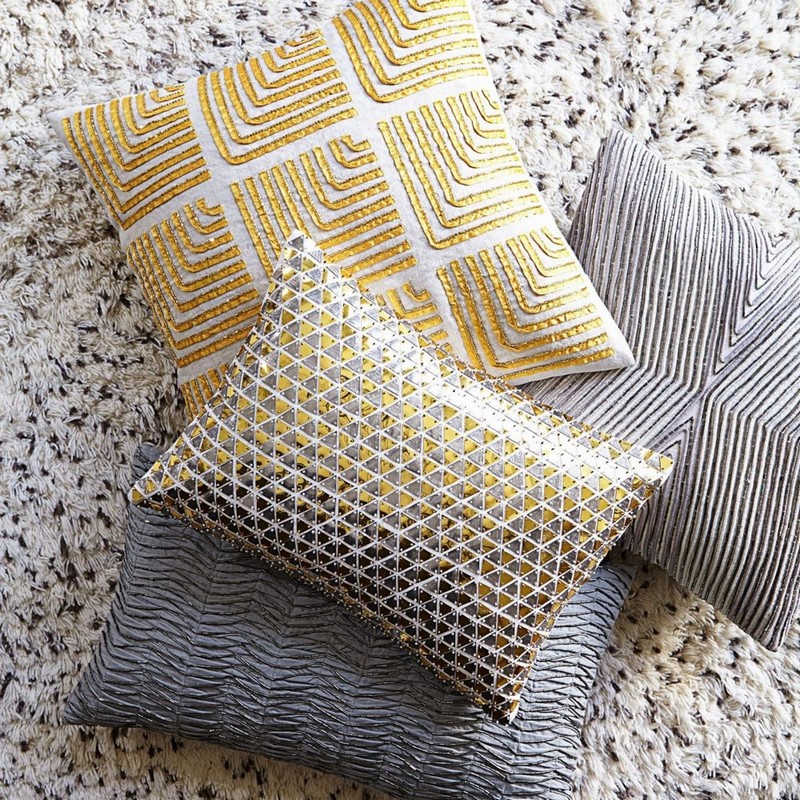 Absolute Interior Decor's every luxury residential interior design London project is unique and exciting in its own way. We are driven to positively impact the lives and well-being of our clients by passionately crafting everyday spaces and products into rewarding, one of a kind design experiences. Absolute Interior Decor is dedicated to exceed clients' expectations, over and over again. The starting point of every luxury residential interior design London project has always been to make the client aware that we are not designing for ourselves but excite them that our specific approach places their needs and wishes in our focal point to create a unique and personalized design. Embracing their values and way of living and working helps Absolute Interior Decor to not only shape each project's unique identity but also to truly add value. It enables us to create this sense of belonging that will make our clients feel at home as soon as they walk in.
With our focus on luxury residential interior design in London, Absolute Interior Decor loves to fulfill all our client's needs, expectations and wishes and beyond that. Whether it's starting from scratch, renovating or adding finishing touches, Absolute Interior Decor wants to help make your vision become reality. No project is too big or small.